Anyone who knows me, knows I am ALWAYS cold, and when the weather breaks, I turn into hibernation-mode. You can easily see me wearing many layers under a bubble coat, along with hat, gloves and boots. So, you can imagine my initial thoughts after being asked to sleep outside in MICHIGAN, in NOVEMBER! After some mental preparation, and research on the cause, I'm honored to be taking part in the Inaugural Sleep Out: Executive Edition. The inaugural event (first time in Michigan) will host metro-Detroit's business leaders as we spend the night outside, in solidarity, in an effort to raise funds and bring attention to the plight of homeless youth in Detroit and across the nation.
The Sleep Out: Executive Edition, hosted by Covenant House Michigan (CHM), presented by the Detroit Auto Dealers Association, and sponsored by Delta Air Lines among others, is part of a nationwide event taking place in 15 cities at Covenant House sites across North America. From Anchorage to New York, and for the first time in Detroit, men and women from the business community will come together to raise awareness and funds to support Covenant House's life-changing work helping young people leave the streets and begin new lives.
"There are more than 5,000 young people in Metro Detroit who wander the streets on any given night in search for a warm bed, a hot meal and someone to care for them, so I encourage the business community to join us Nov. 20 to take a stand against youth homelessness," said Gerry Piro, CHM executive director. "It doesn't matter whether you are the vice president of a Fortune 500 company or an executive of a local business, you can make a difference by sleeping out for just one night."
The Sleep Out: Executive Edition will begin with a reception, tour, and roundtable discussion. Executives will be given cardboard boxes and a sleeping bag for their night on the pavement at the CHM grounds. All participants will raise funds from their companies, friends and family in support of the organization.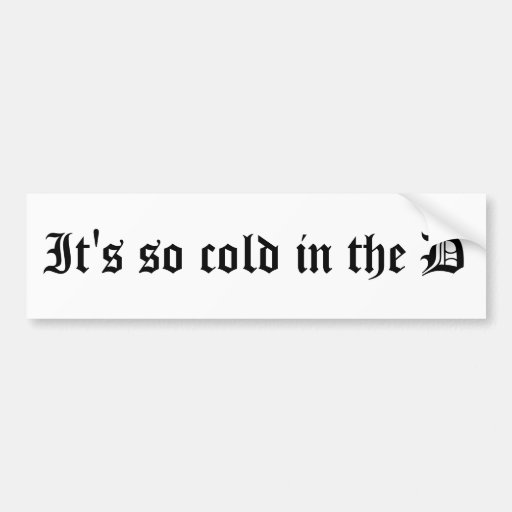 "Every young person deserves a safe place to sleep and a roof over their head. As a mother of three young adults myself, it's heartbreaking to know of the homeless youth in our state," said Sue Snyder, Michigan's First Lady and Honorary Chair for the 2014 CHM Sleep Out: Executive Edition. "I'm thankful for the opportunity to support Covenant House Michigan and their first annual sleep out this fall. Together, we can raise awareness for this important cause and help provide Michigan's homeless youth with the housing, safety and support they need."
Last year, 450 business leaders in the U.S. and Canada spent one night on the street during the Covenant House Nationwide Sleep Out, collectively raising more than $3 million to support the organization's life-saving programs for homeless youth. For its first year event, CHM hopes to raise more than $100,000 for the cause.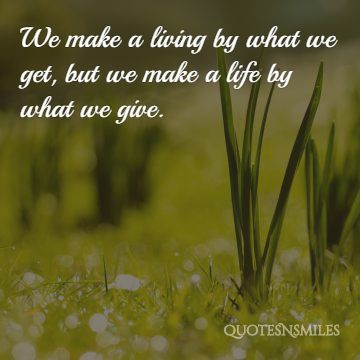 "I'm thrilled to play a role in this remarkable and very powerful event," said Jacqueline Wilson, Wayne State University first lady, founder of WSU's Helping Individuals Go Higher (HIGH) Program and co-chair of 2014 CHM Sleep Out: Executive Edition. "Wayne State's long-time partnership with Covenant House is a wonderful example of its unwavering commitment to addressing and eradicating homelessness within our community."
Check out my video, and feel free to click on the link below to make a donation:
http://covhou.convio.net/site/TR/SO_Executive/SleepOutExecutiveEdition2014?px=2107814&pg=personal&fr_id=1372